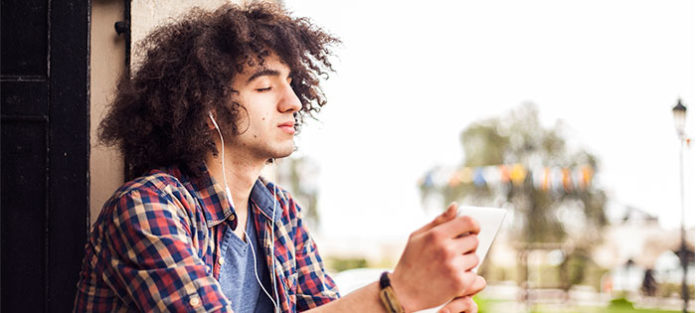 So what's Pacifica?
Pacifica is the #1 ranked mental health app that can be used for stress, anxiety and depression.
Pacifica can help improve your mental wellness through tools based on cognitive behavioral therapy and mindfulness mediation.
Identify your mood patterns by tracking health habits
Think positivity
Relieve stress using relaxation techniques
Accomplish goals by setting daily challenges
Track your progress
UWEC students can get a premium subscription to Pacifica for free!
Download Pacifica from the App store or Google Play Store, use your UWEC email address to sign up and click the link in the confirmation email, and you'll get access to Pacifica Premium for free.
If you have questions contact UWEC Counseling Services at 715-836-5521